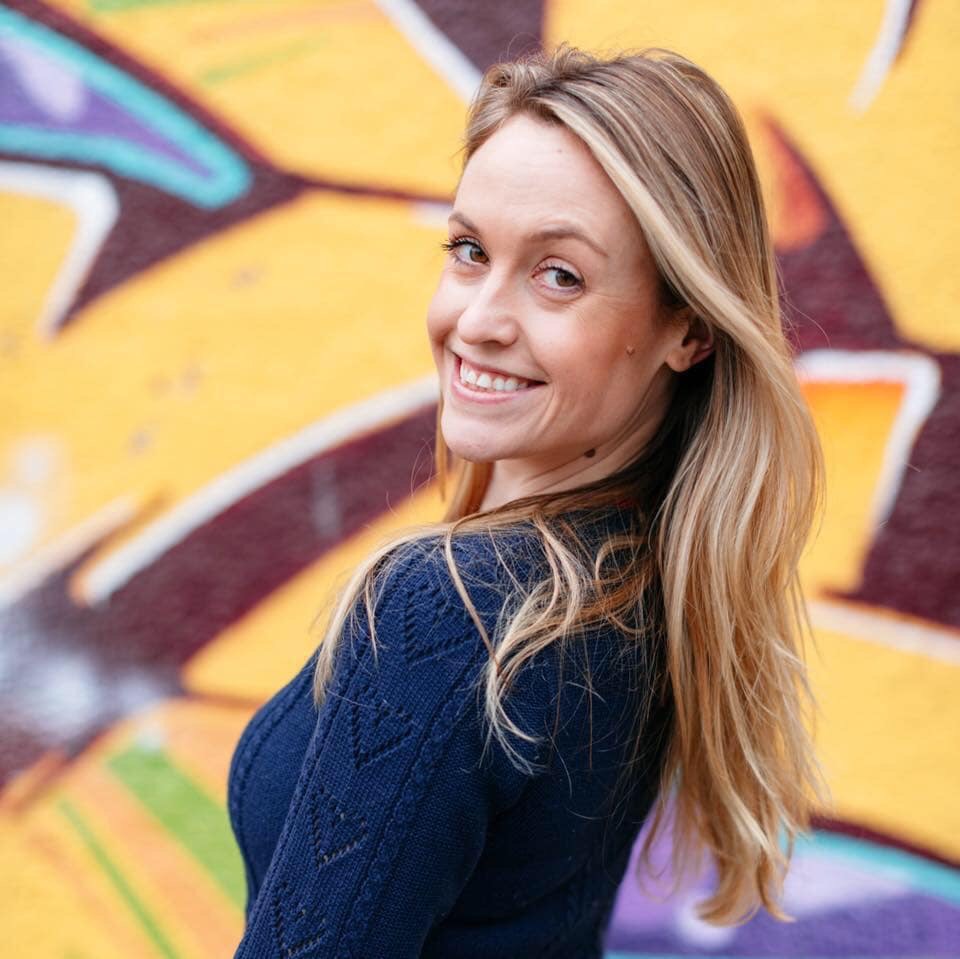 Are you looking for a Native English creative copywriter to work on part of your brand strategy or create a consistent message in your communications?
I'm Becki Enright – a former agency-side PR and communications consultant, and award-winning travel writer with 17 years of combined experience.
Having represented some of the biggest consumer brands at some of the UK's leading international PR consultancies, as well as my experience as a full-time digital content creator, I'm uniquely positioned to present your brand internationally and digitally.
My passion is merging the art of brand communication with storytelling.
Perpetually curious and crafty, Becki manages the Borders of Adventure travel site while helping brands create a buzz in the 24-7 online marketplace.
Client Testimonials
"Becki has provided great advice on how to approach travel bloggers and select the best ambassadors to spread our vision of promoting an alternative side to Israel, that of a destination perfect for independent travel, and far removed from the typical idea of traveling here." – Ben Julius – Founder, Tourist Israel
"Becki has helped to create a PR strategy which enables us to reach bloggers and journalists closely related to our target audience. The media kit she created with us has finally provided a structured framework for presenting our vision and story in one concise and appetising document." Maoz Inon – Director, Abraham Hostels and Abraham Tours
"As a start-up business, having Becki to help us has been invaluable. Her comprehensive insider knowledge of the travel blogging industry has enabled us to generate exposure and reach out to other connected people in a way that we never would have been able to, had we not been lucky enough to work with her." Tom Lane, Founder and Director – El Camino Travel Bracelets
As Seen In
Partnerships